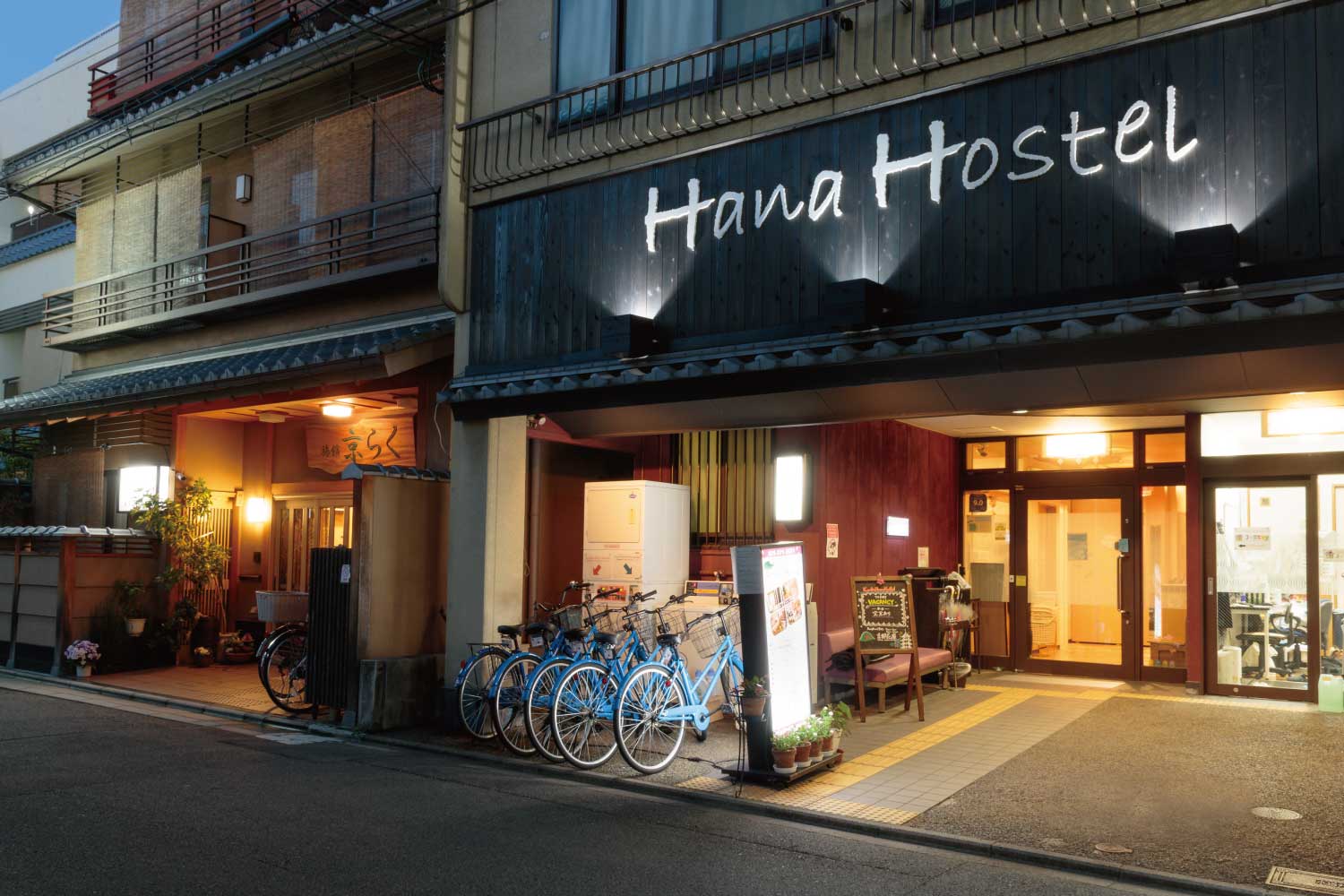 Appearance at night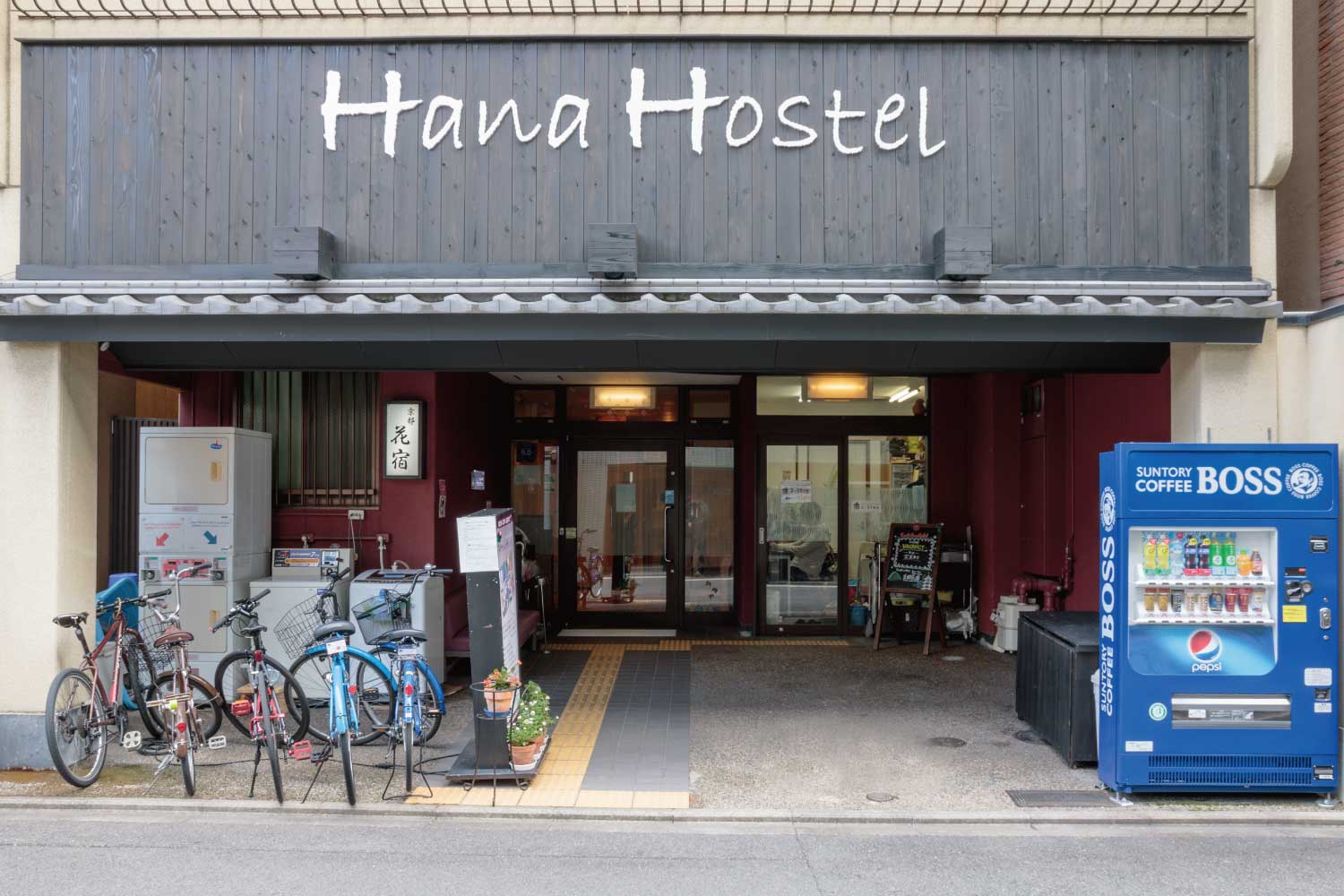 Appearance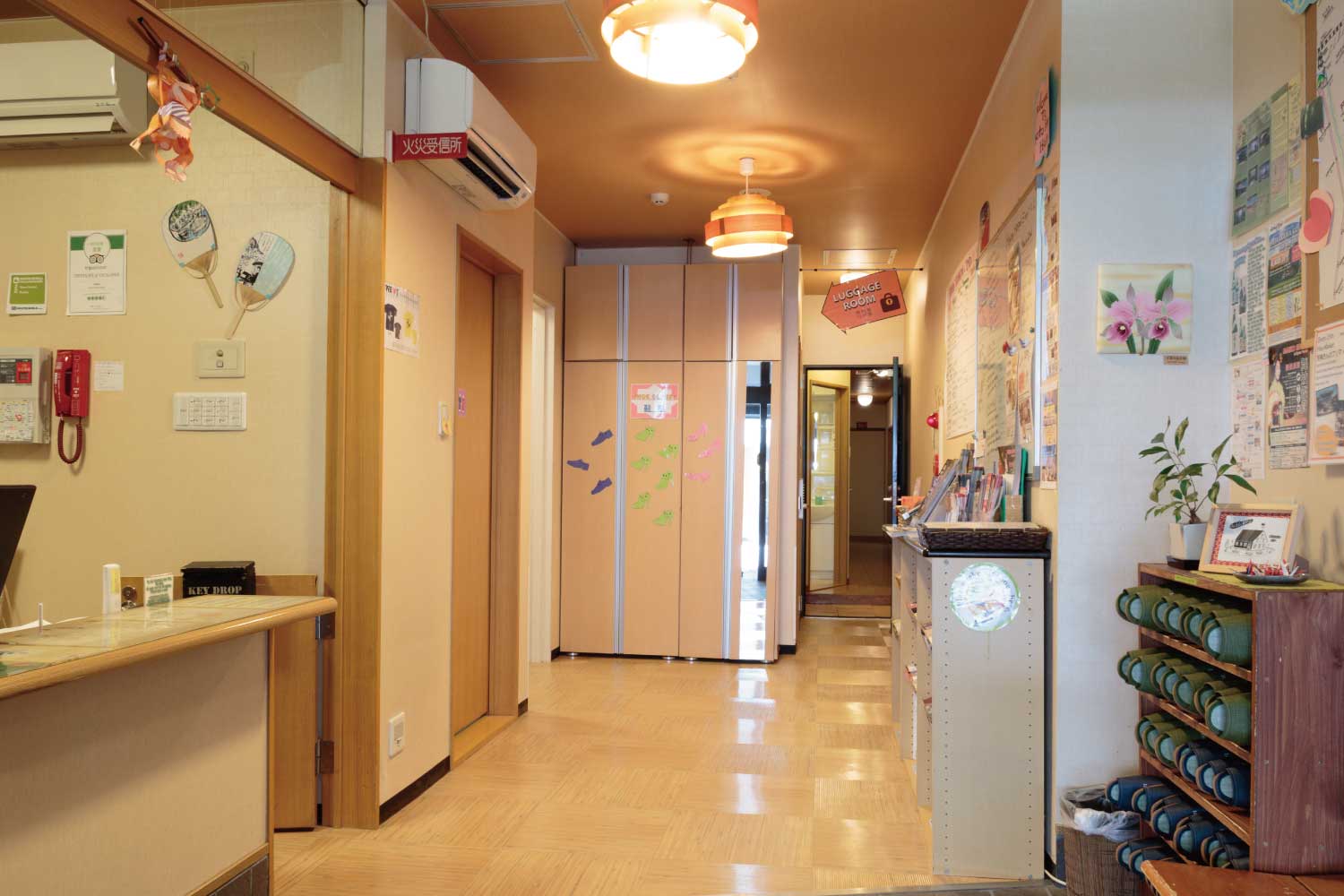 Front
Information board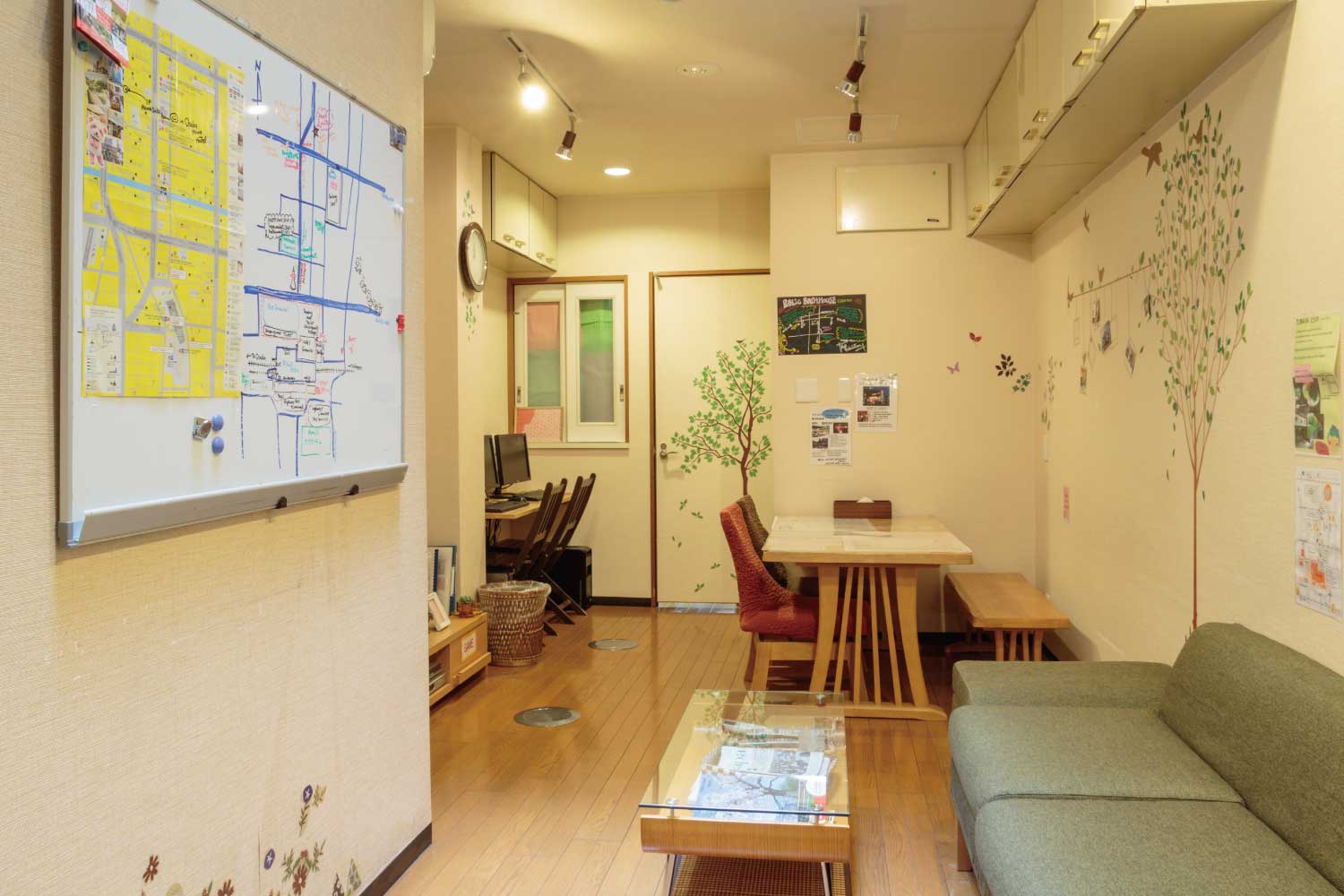 Common living area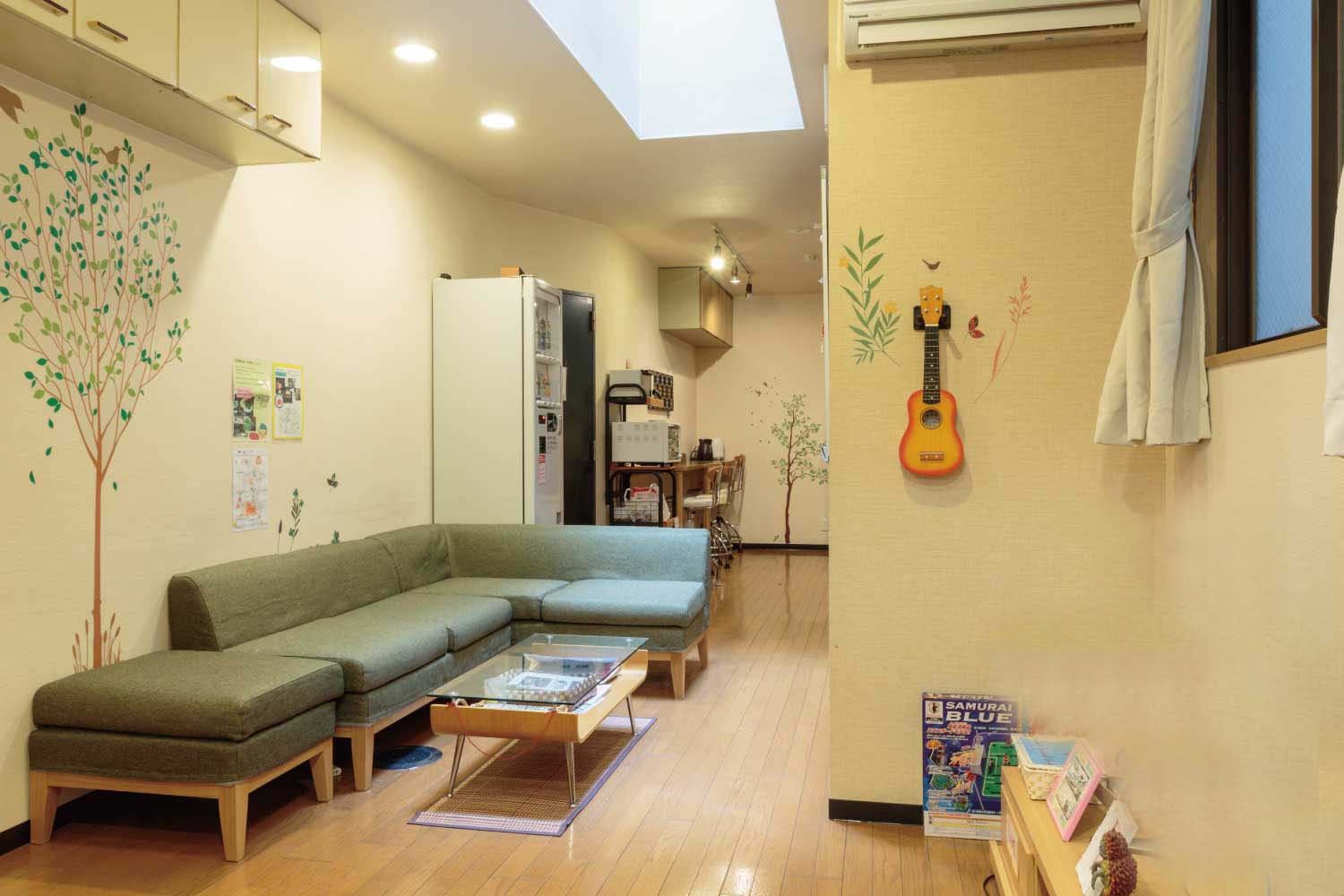 Common living area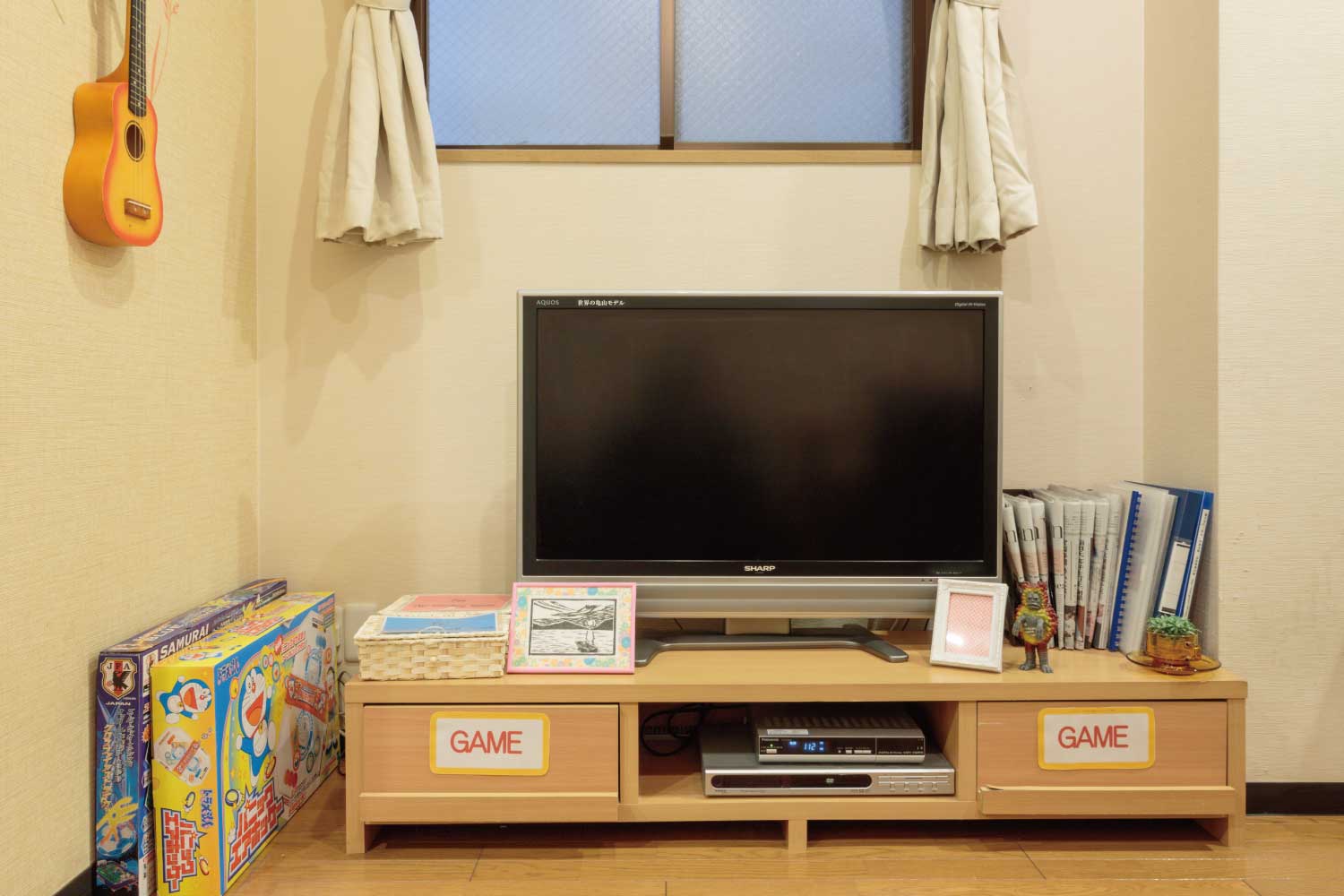 TV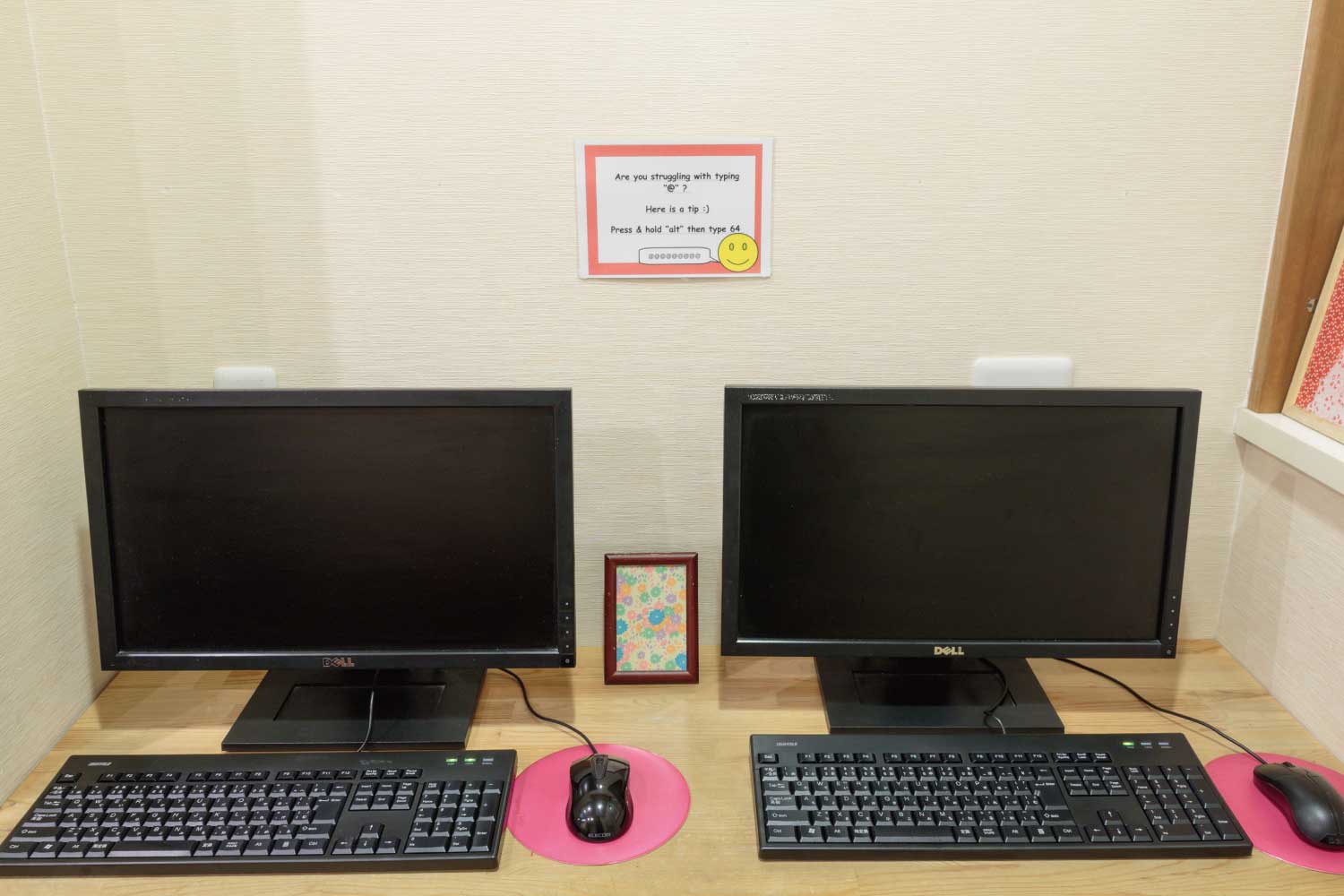 PCs for guests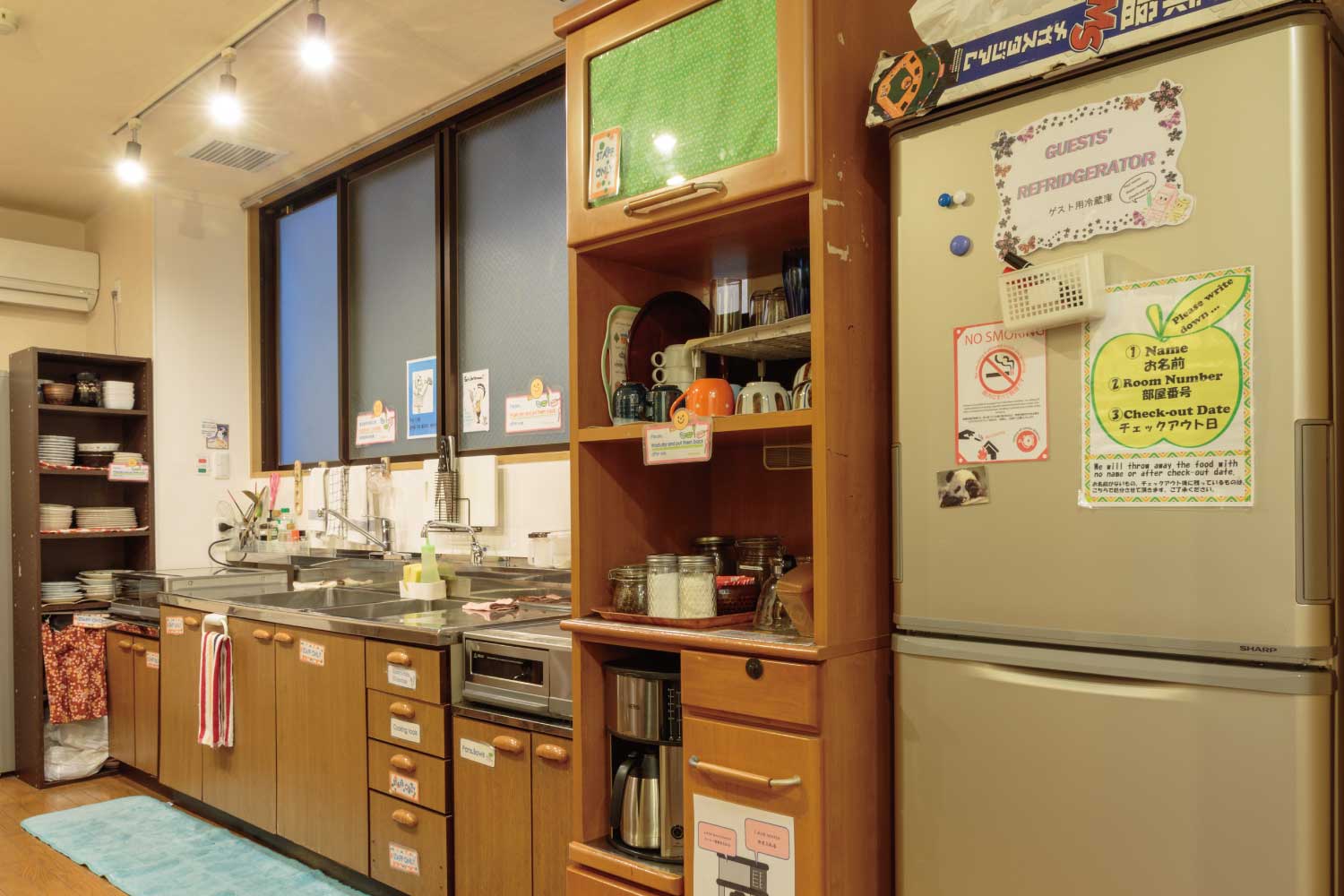 Common kitchen area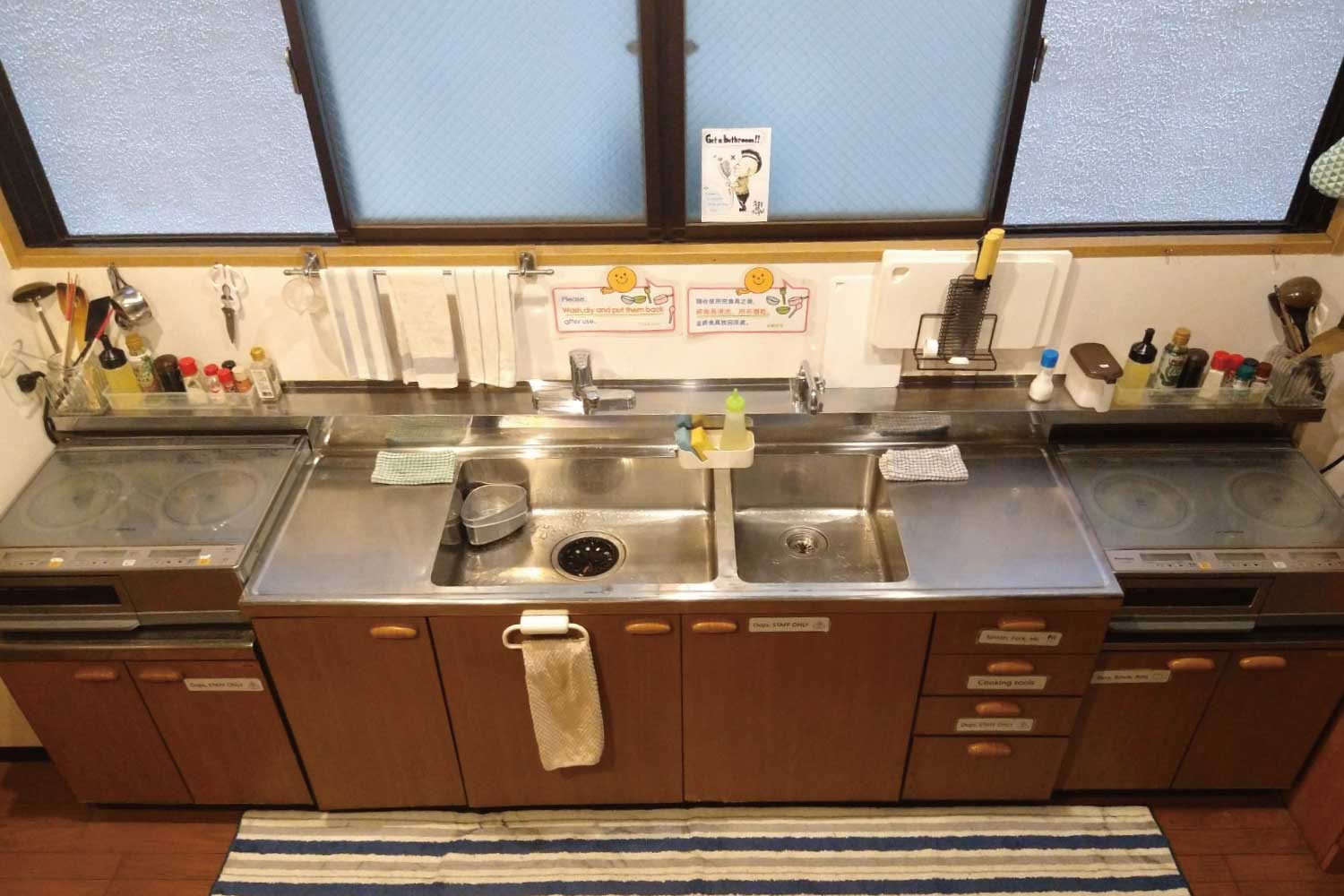 Common kitchen area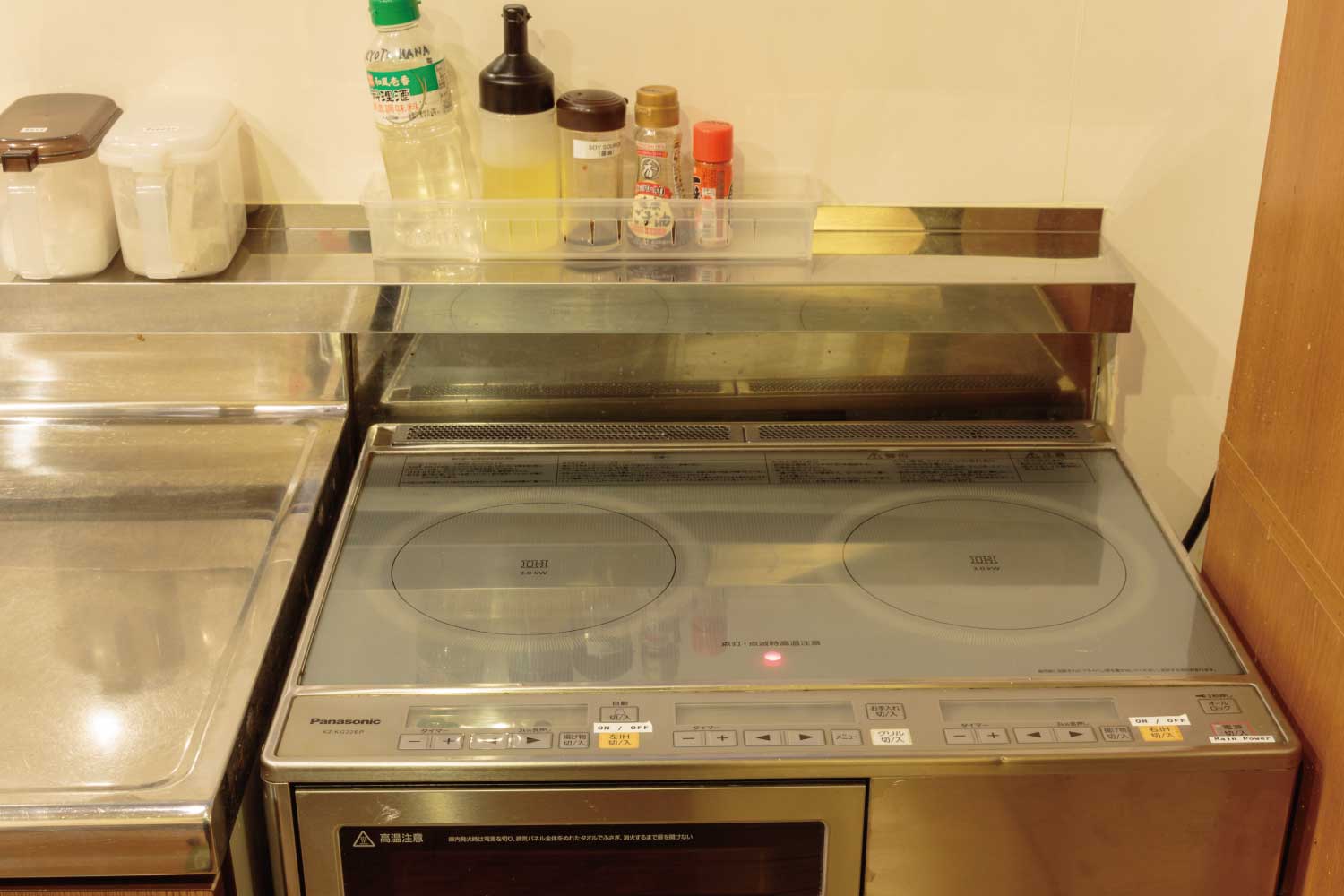 Common kitchen area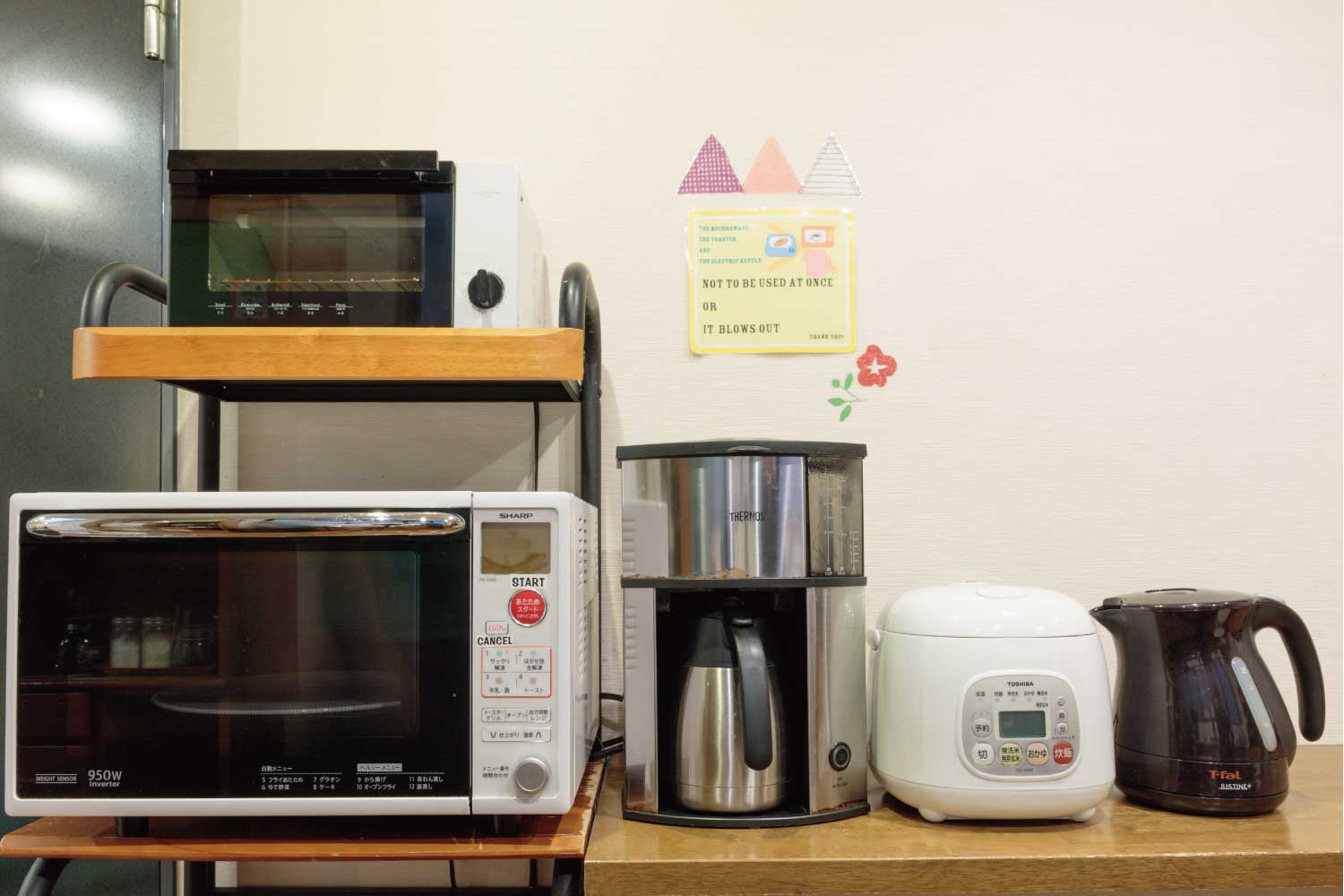 Kitchen appliances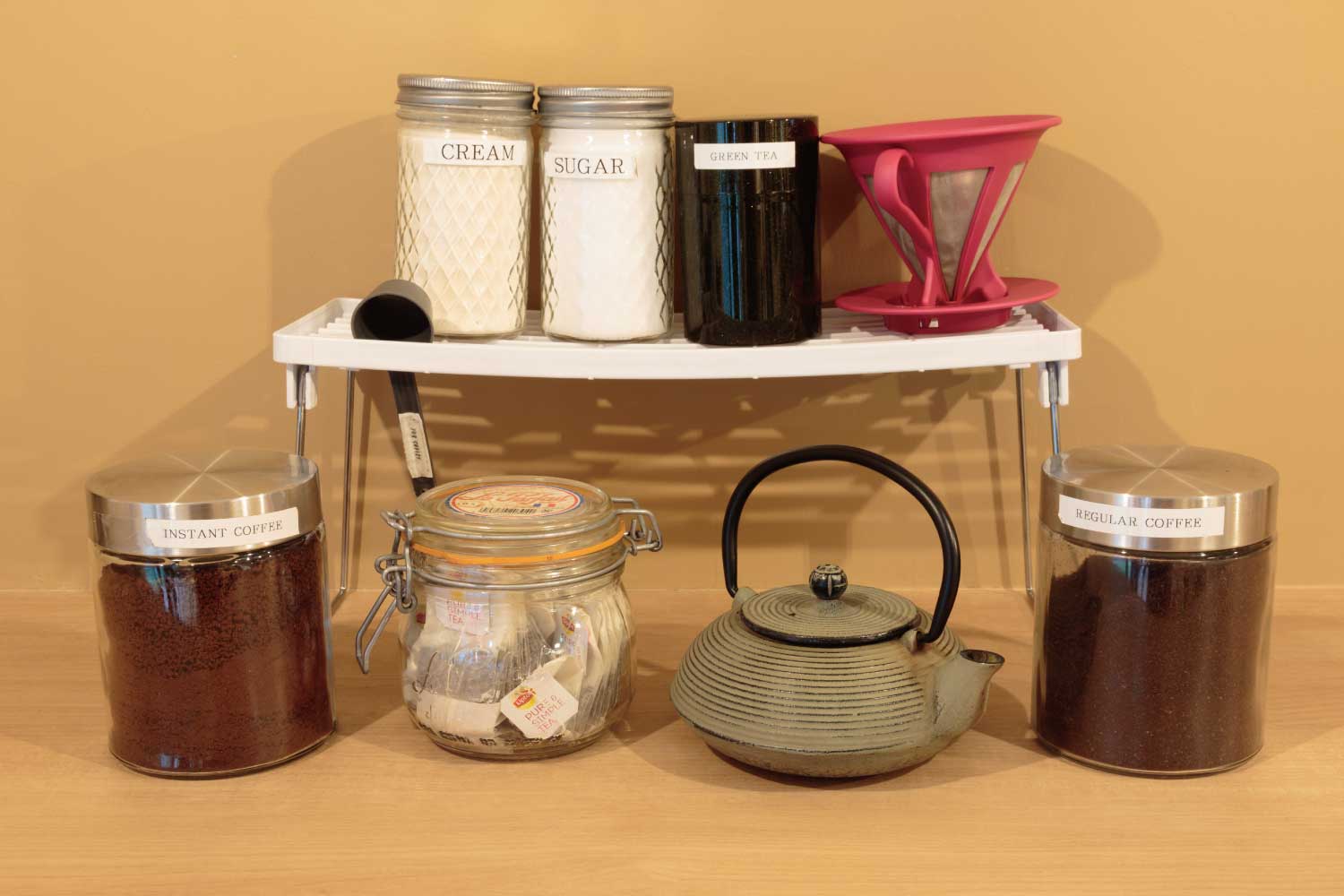 Tea, coffee for free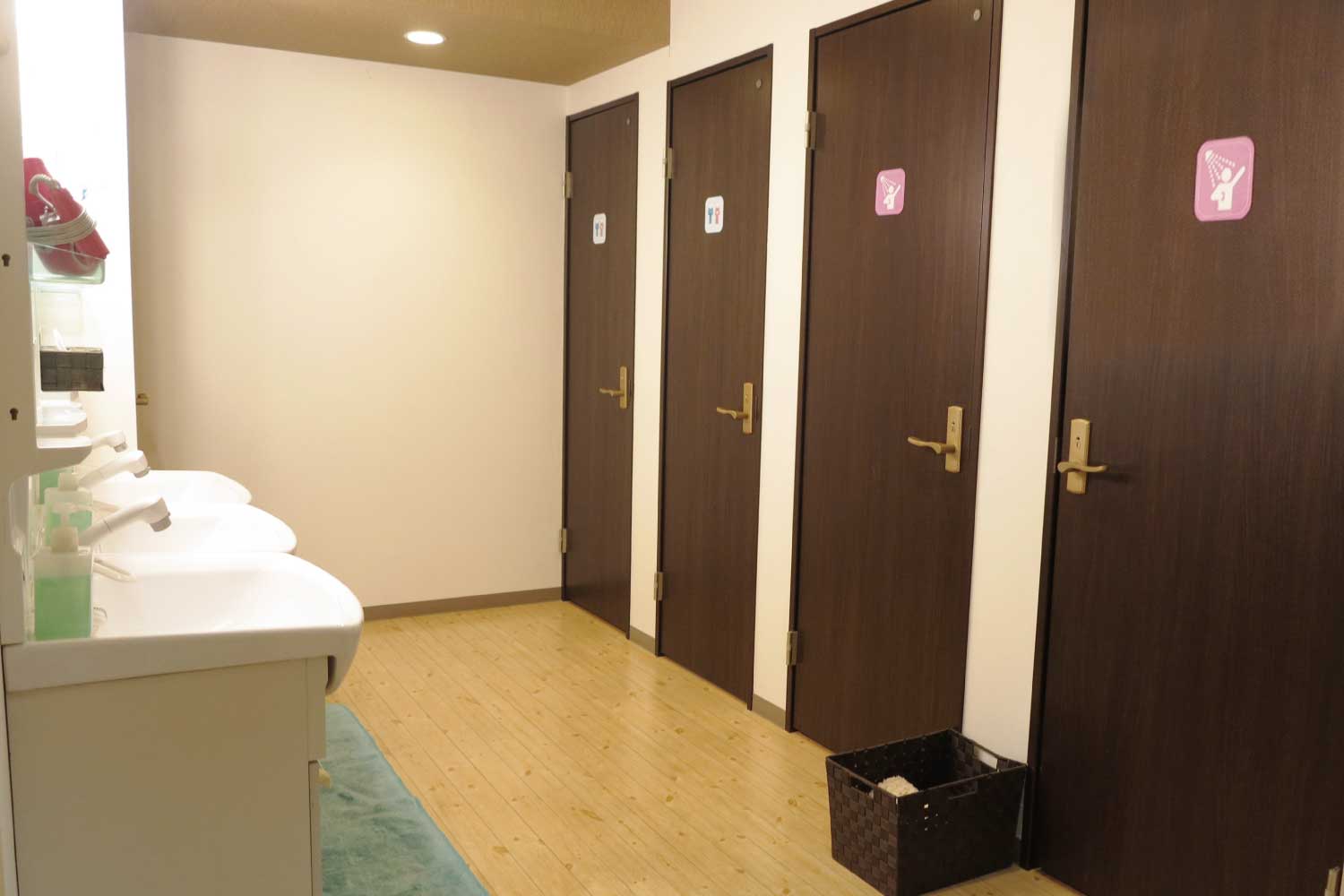 Shower rooms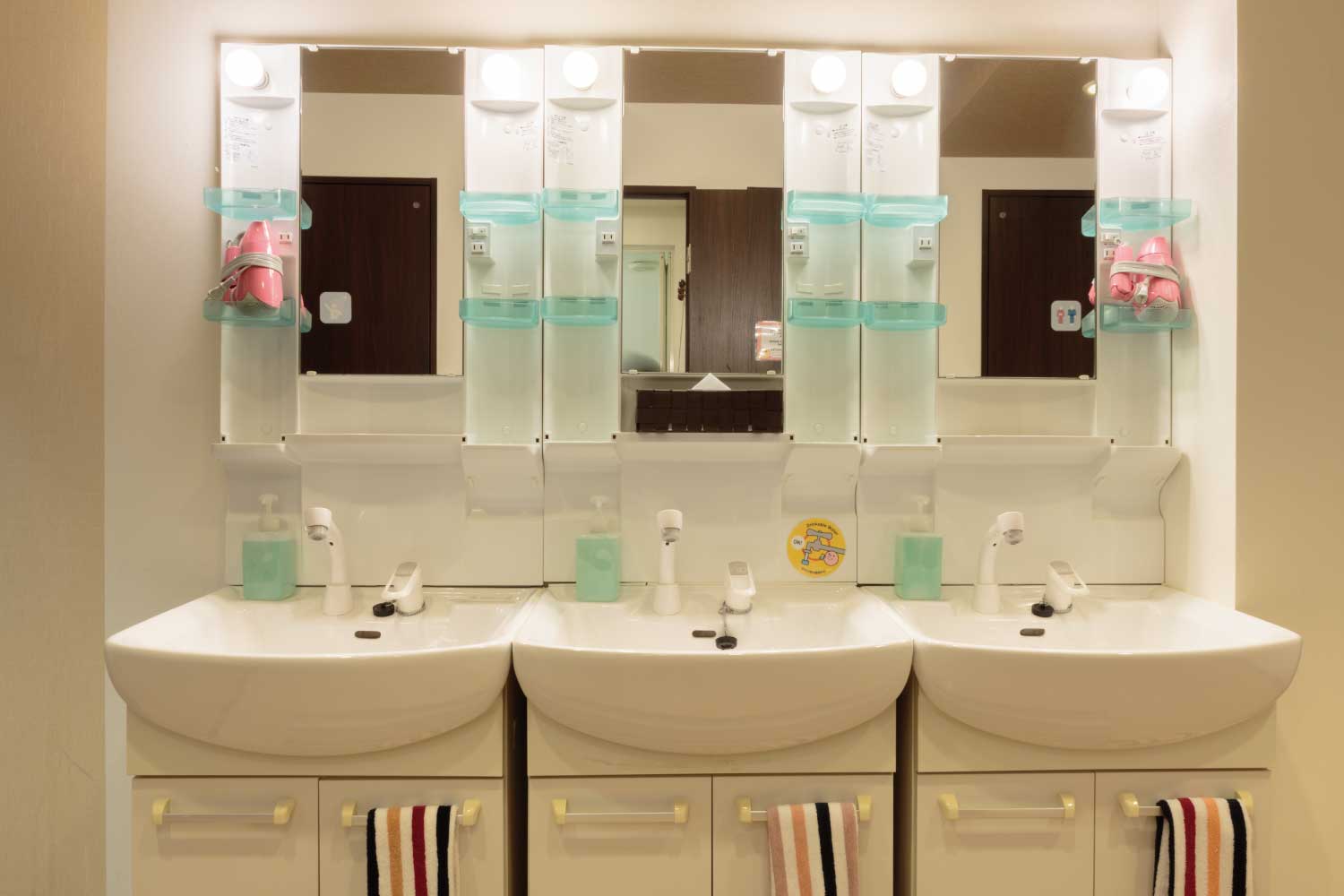 Lavatory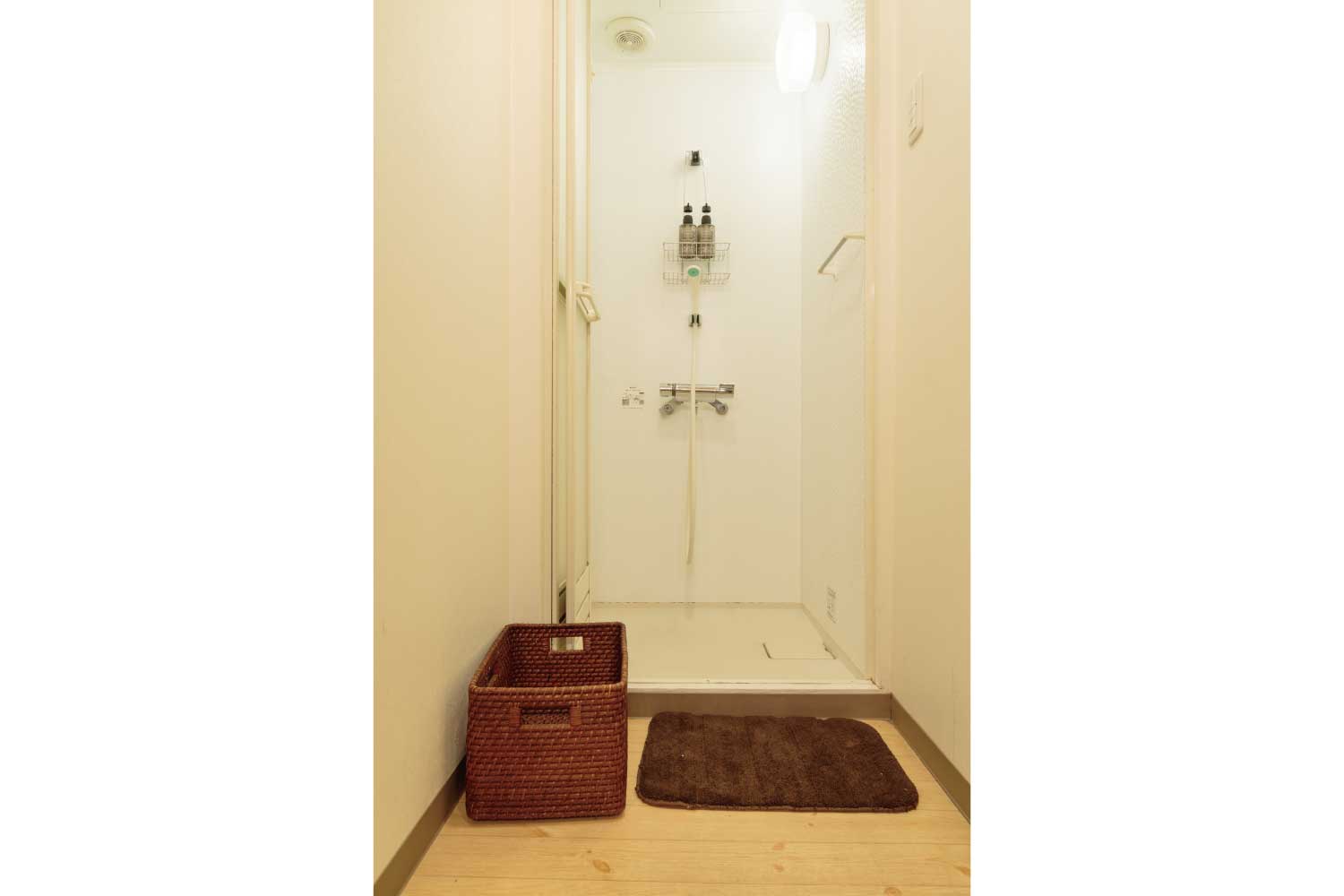 Shower room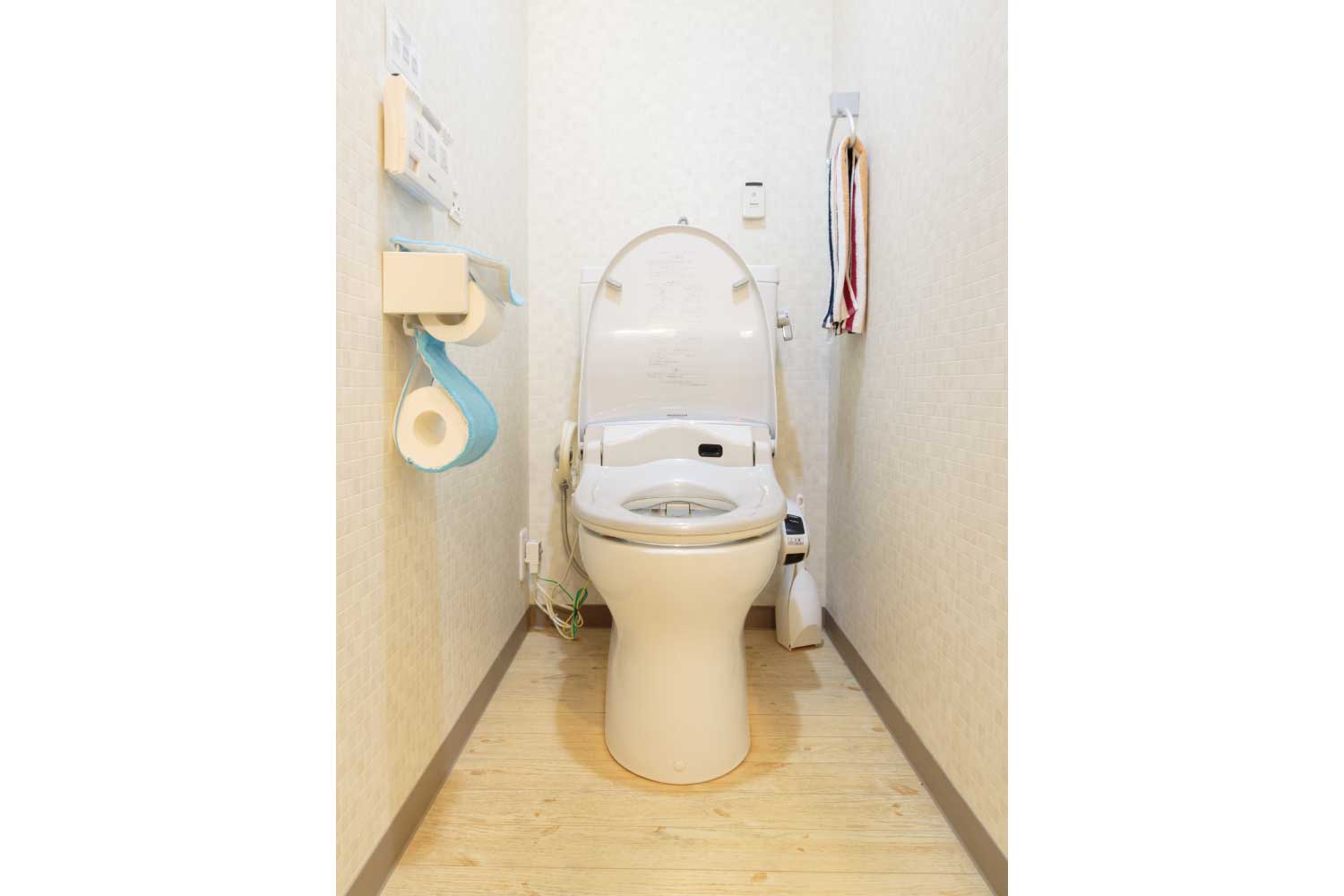 Restroom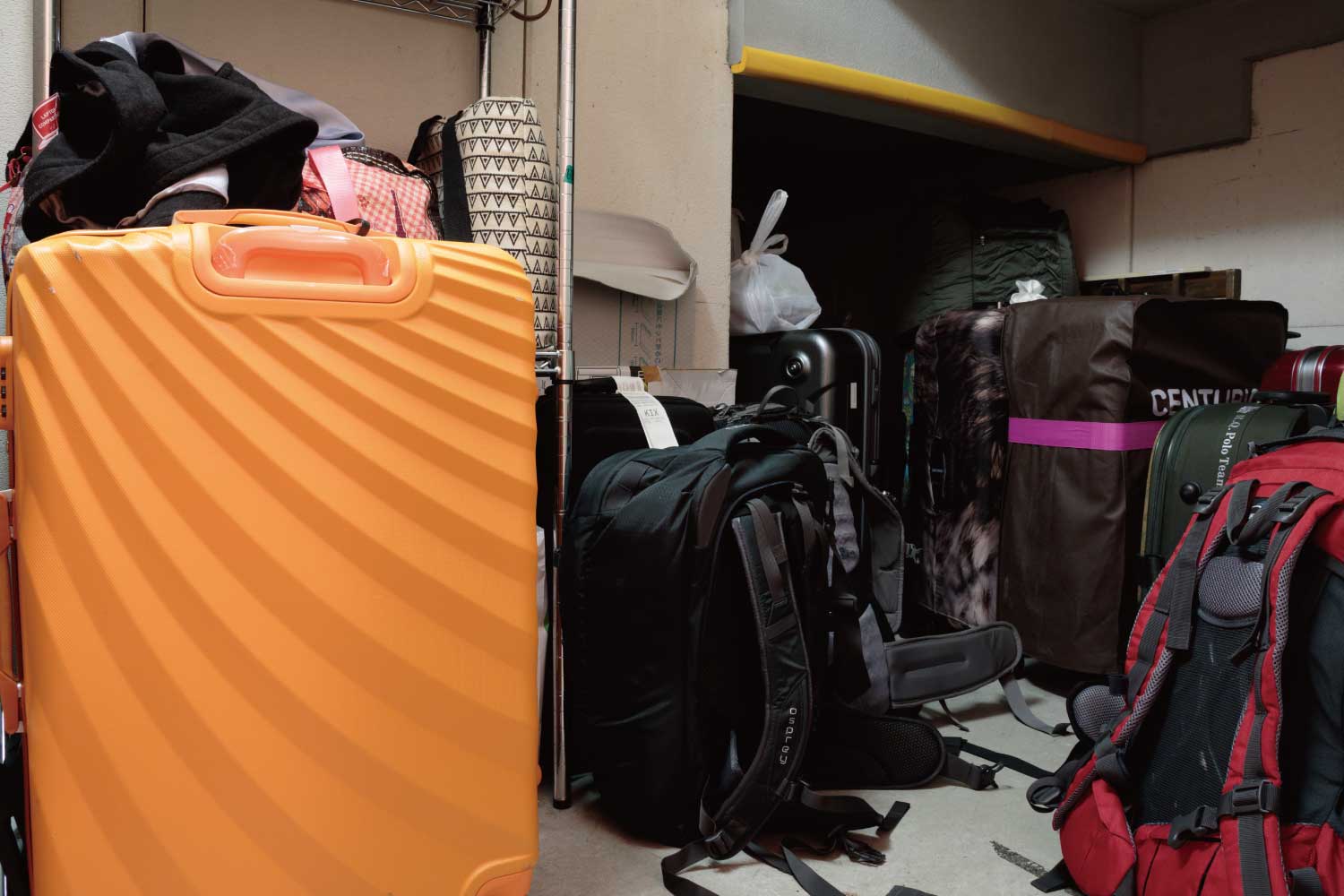 Luggage room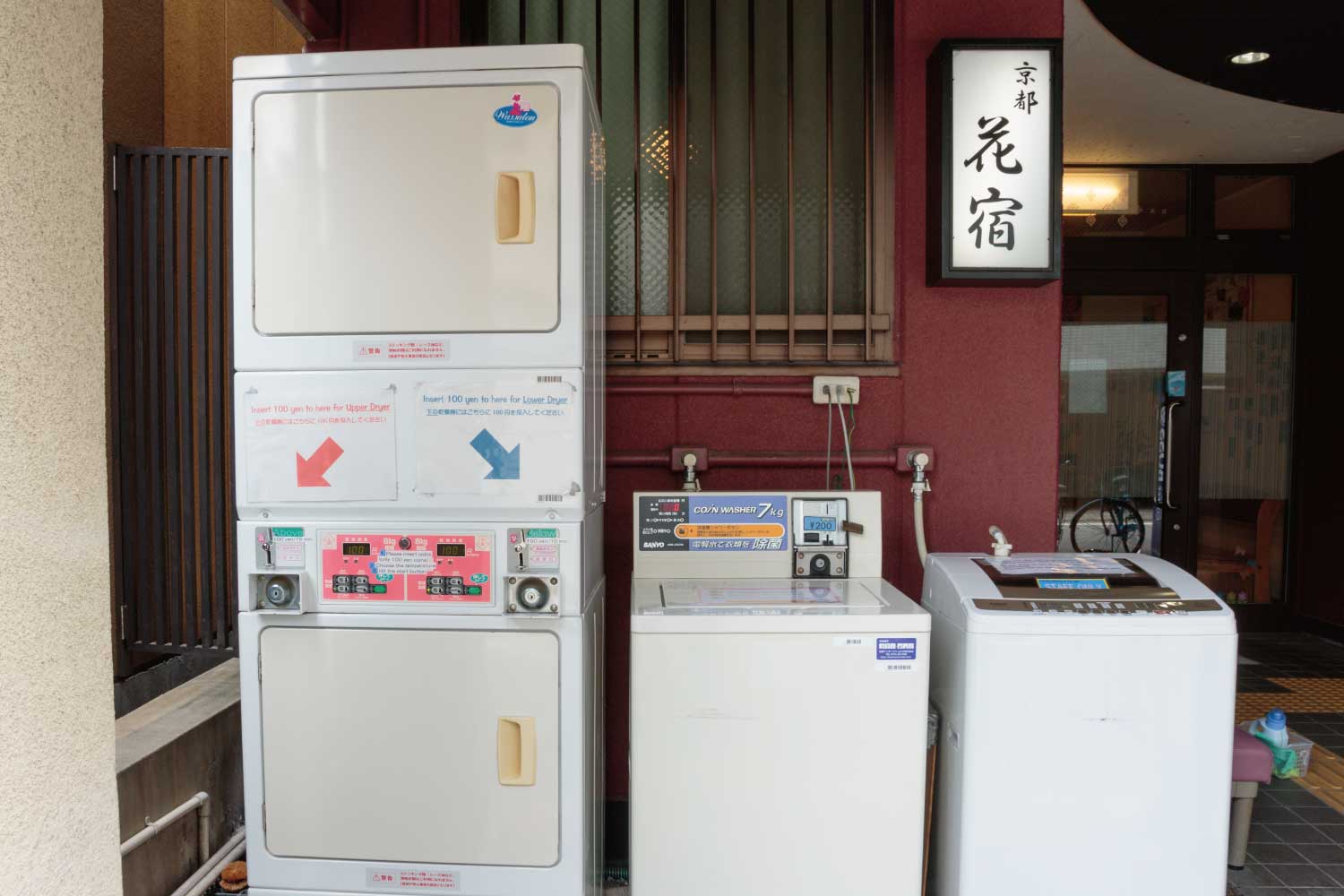 Laundry
Fusion of ryokan and hostel
We are operating as a hostel (simple lodging) by renovating a former business inn. The corridors and common facilities are wide and easy to use. There are not only shared rooms, which is a feature of hostels, but also private rooms (without shower/toilet) and private rooms (with shower/toilet). Choose a room that meets your needs.
Self-catering kitchen
You can use before check-in and after check-out. Coffee, black tea and green tea are provided free of charge. Feel free to use the refrigerator, microwave, toaster, pots, pans and kettle.